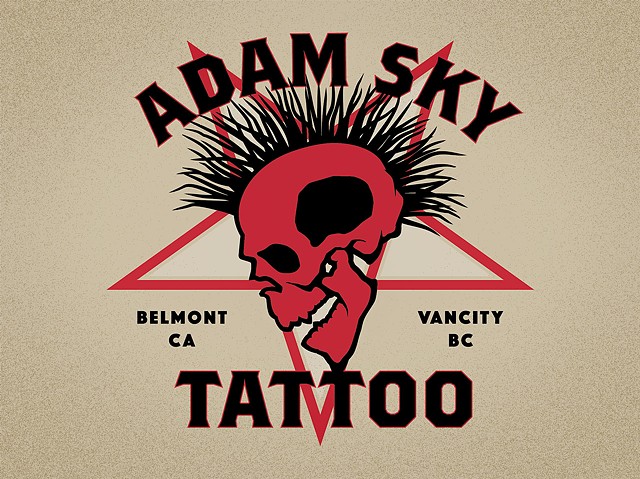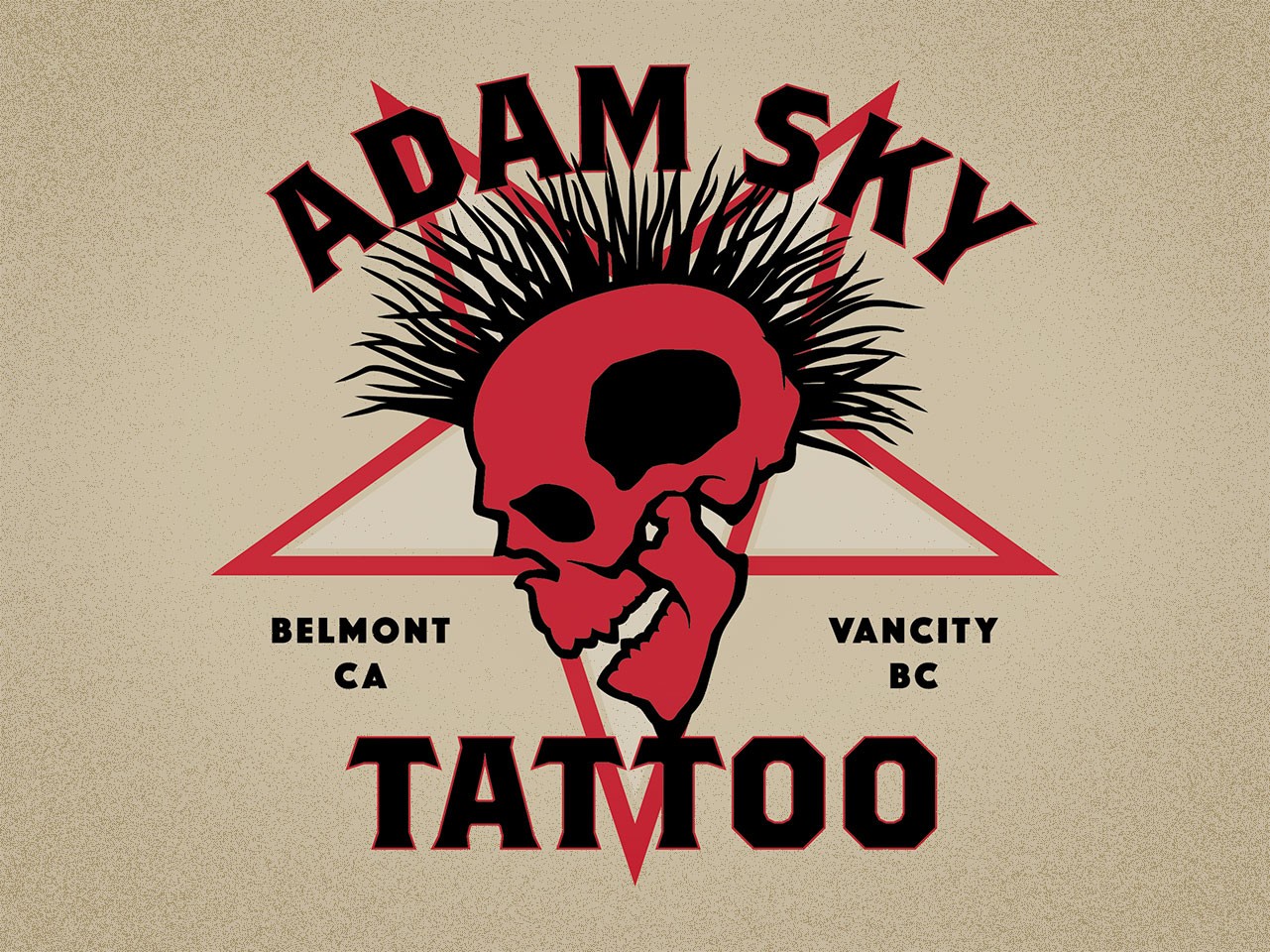 Welcome to the portfolio page of Bay Area tattoo artist Adam Sky.
I am a the owner / artist at Morningstar Tattoo in Belmont, California and I also tattoo at Sacred Heart Tattoo in Vancouver, British Columbia
I am a custom tattoo artist - meaning that you can bring me your concepts and ideas and I'll translate them in to a tattoo that you can be proud of and enjoy forever. Getting a tattoo from me is not your typical tattoo shop experience. I want your time in my chair to be inviting, friendly and personal.
I specialize in doing rich, saturated, colorful tattooing and I especially like doing traditional Japanese style tattoos, art nouveau tattoos, floral tattoos and my own special brand of Gothic horror tattooing. Please have a look at my portfolio for examples of some of my latest tattoo projects.
If you'd like to arrange for a consultation to discuss your tattoo ideas, please feel free to CONTACT ME.